UNNAYAN always gives the priority on good governance, accountability and transparency according to the approved constitution of the organization. UNNAYAN has three tier organizational structure; General Body, Executive Committee & Advisory Committee. General Body comprises a group of highly distinguished professional from different fields of the society. The General Body consists of 27 members and hold at least one general meeting annually in a transparent and democratic process. The General Body elects its 9 members for Executive Committee (EC). The General Body is responsible to frame policies and guidelines to run the organization. EC members continuously contribute to organizational growth and development by providing their valuable advice and suggestions in formulation of policies and guideline. UNNAYAN is governed by a set of administrative policies, guidelines and manuals approved by the General Body.
Management
The Executive Director (ED) is appointed by the Executive Committee who plays the role of Secretary of the Executive Body in accordance with the rights and responsibilities of the position. The Executive Director who is the head of the organization is responsible for the overall management of the organization.
Executive Committee
All members of the Executive Committee are non-political. No member is involved in any party politics. Some of them are social workers, journalists, doctors, engineer and ex-government officials. UNNAYAN executive committee are comprising of 9 members that meets quarterly every year.
Ferdousi Ali, President
A renowned journalist of the Southwestern Bangladesh. She was born in 25 December, 1950. She is also the President of Board of Editors and Managing Director of renowned newspaper of Daily Purbanchal. It is best printed newspaper from South East part of Bangladesh. She obtained her Master degree from Rajshahi University.
Dr. Md. Rafiqul Islam, Vice President
He is the prominent Doctor of Khulna and attained his MBBS degree from Rajshahi Medical College. He was born in 27 February, 1950.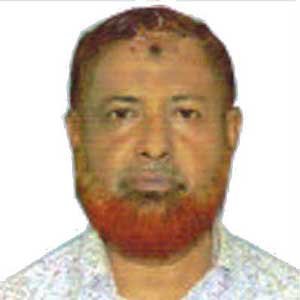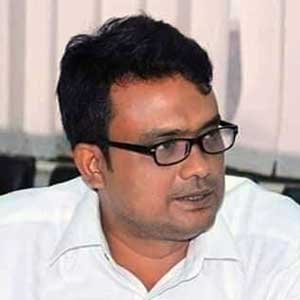 S.M. Mostafizur Rahman, Secretary
He has obtained Bachelor and Masters degree in Social Science from Dhaka University. He has also completed MBA (Major in Finance) from Khulna University. As a proficient development worker, he brings this role diverse and has multisectoral experience in leadership in private, public and non-government sectors with proven track record of effectively managing of development, programming, operational and financial sustainability and building effective partnerships with stakeholders. He was born in 12 June, 1974 in Khulna.
Tayeba Khatun, Vice Secretary
A renowned social worker of Khulna. She was born in January 1954. She has completed her MA (Hons.) from Rajshahi University, Rajshahi. After her graduation, she continued social services through a significant way.
Kazi Abul Saud, Press Secretary
He is a Service Holder by profession. He was born in 26 August, 1962 in Khulna. He obtained her graduation degree from Rajshahi University.
Syed Nesar Ahmed, Organizing Secretary
A proficient Engineer and development worker who completed B. Sc. And M. Sc. in Civil Engineering from Khulna University of Engineering and Technology (KUET), Khulna. He was born in 10 February, 1969. He has more than 20 years of working experiences with NGOs, INGOs and GOs. He has experienced in policy formulation and developed trainings materials and modules.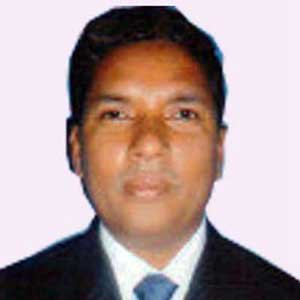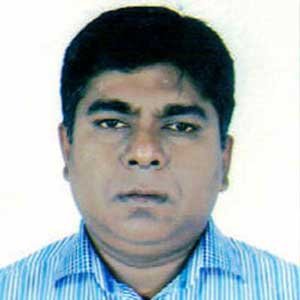 Sheikh Ehatasham Salek, Treasurer
He is a Social Activist came from Khulna. He was born in 29 September, 1973. He has attained MA (Hons.) degree from Government Azam Khan Commerce College, Khulna.
Parvin Rahman, Executive Member
She is a Social Worker born in 6 September, 1965. She has long term experiences in development sector. She is also fond of sports and plays important role as a member of District Women's Sports Association in Khulna.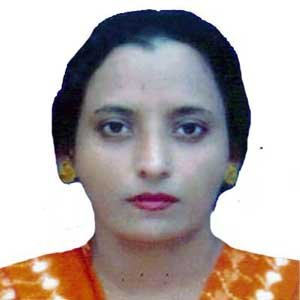 Masuma Parvin, Executive Member
A renowned Social Worker and works at different renowned newspaper in Khulna. She was born in February, 1974.