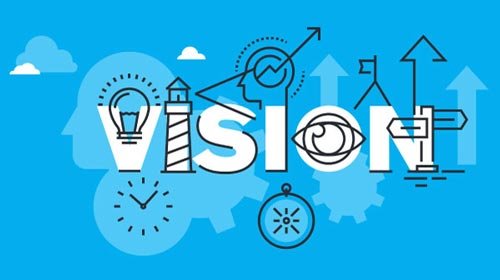 Socio-Economic Development and Advancement of socially disadvantaged poor and powerless people.
To build poverty and hunger free environment friendly society and sustainable development through implementation of development activities with participation of all segment of people.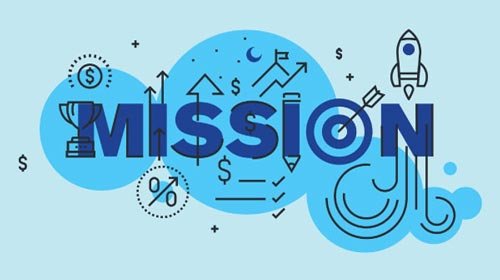 Sympathy is human Quality;
Cooperative Attitude is the prerequisite for the prevalence of team spirit;
Faithfulness is a commitment;
Discipline is an art of doing work perfectly;
Honesty must not be convertible by and kind;
Leadership demands openness of mind;
Respectfulness is precondition for social peace;
Mutual Respect requiring us to recognize the innate worth of all people.
Unnayan is working with different national and international development partners/ organizations and also with the Government to implement different projects and programs in view of-

To maximize utilization of local resources and to build capacity and competence of the community people through necessary Non-Formal Education and Livelihood Skills training.
To educate the people about human rights and self-actualization and to provide equitable access for the disadvantaged through Socio-economic development activities.
To eradicate the corruption, evil acts and superstitions through combined efforts of the members of the society to make people self-reliant as well as development of leadership skills and empowerment.
To enhance the people capacity and capability to ensure their accessibility in the information as a part their inborn right.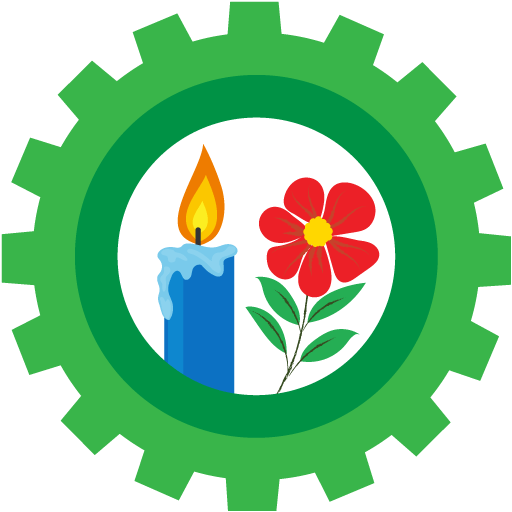 The endeavor of UNNAYAN started in 1983 with a view to improving the socio-economic condition of the by-passed, disadvantaged and most vulnerable population, particularly the women and children in both rural and urban areas. From its inception, UNNAYAN has relentlessly marched forward successfully overcoming many hurdles and is currently working in as many as 13 Upazilas, 78 Unions, 461 Villages of Khulna, Satkhira, Bagerhat, Barisal, Jashore, Narail, Dhaka and Shylhet districts of the country.

UNNAYAN is one of the leading organizations in the NGO sector in Bangladesh implementing numerous programs following an integrated development approach for sustainable development of the community as a whole, especially of the disadvantaged and the underprivileged people of the country. Besides, with all stakeholders including the Government of Bangladesh, UNNAYAN is actively striving to fight poverty and achieve Sustainable Development Goals (SDGs); PRSP targets; the National Integrity Strategy (2012) and the Seventh Five Year Plan (2016-2020).